B.C. reports second highest spike in COVID-19 cases, one on Vancouver Island
NANAIMO — The number of COVID-19 cases have jumped by 71 in the last 24 hours according to the provincial health officer.
Dr. Bonnie Henry made the announcement during her daily briefing on Wednesday, April 22 where she said there were 1,795 active or resolved cases of the novel coronavirus in B.C.
The increase of cases is the highest single-day jump since 88 were confirmed on March 25 according to the BC Centre for Disease Control.
One new positive test was confirmed in the Island Health region for a total of 110.
Hospitalizations continue to decline with 103 people in hospital and 46 people in intensive or critical care across British Columbia.
Dr. Henry said during the briefing the desire to re-open areas of the province can't supercede public health concerns.
She added the number of community outbreaks is worrisome.
"This tells us that we have more work to do to break the chains of transmission in our communities and to make sure every individual, every business, every community, every family does what we need to do to break these chains," Dr. Henry said.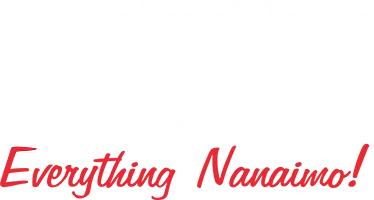 ---